How To Market Your Fashion Side Hustle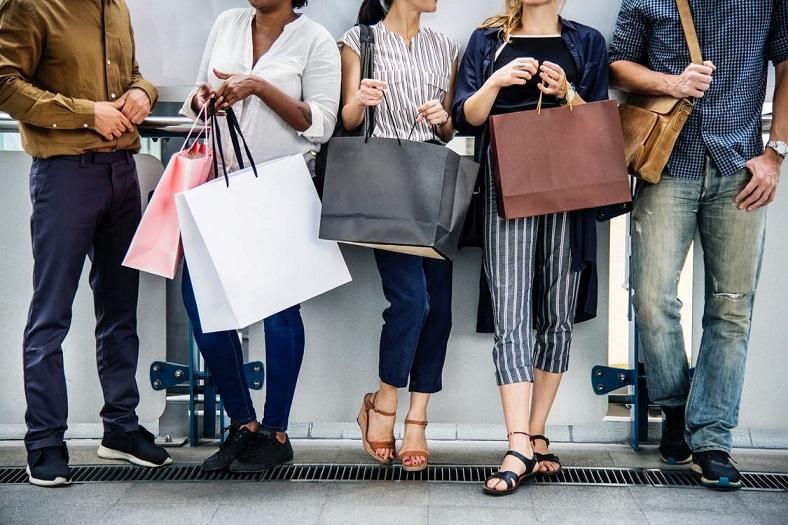 Fashion is a hugely important part of some people's lives, and if you live and breathe fashion, chances are you are gonna want to get into the industry in some way. Some people go to university and others start in marketing, each avenue can bring you a lot of success in the fashion industry, but we're going to talk about side hustles and how to market your side hustle in this article. Starting a small fashion brand really isn't that difficult, but you need to determine your brand and think about the lifestyle you want to promote. Here we will go through some of the top marketing tips for your fashion side hustle.
Build A Website
The first thing you are going to need to do is to create a reliable, engaging user-friendly website where users can find anything they are after with ease, whilst also showing everyone what you are all about. The website needs to include your brand logo, the items you are selling, a contact page, an about us page and enough content on there to describe what your brand is and what it represents. There are many reputable platforms out there, but the two that stand out include WordPress and Shopify, since we are selling a product, Shopify is best, if you were after more enquiry-based conversions, then a WordPress website is the best.
Optimise Your Site For Search Engines
Search engine optimisation (SEO) is a long-term investment, but it is worth doing early on so …