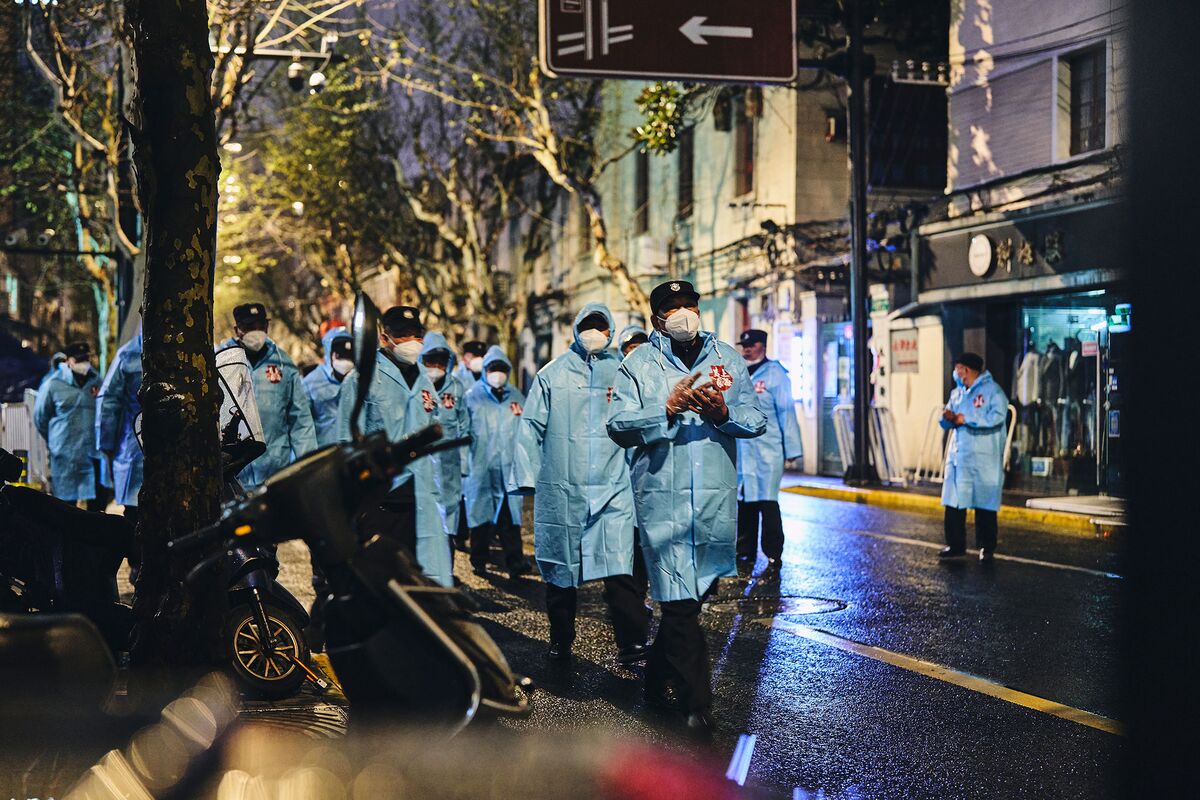 It has been a few tough years for people in Britain, much of 2020 and 2021 was wiped out with COVID lockdowns and then just as things were getting back to normal the war in Ukraine has lead to a cost of living crisis with price of ingredients soaring sky high, energy costs shooting up and very high interest rates for those with mortgages or borrowing money.
Lockdown Savings Were At An All Time High
Lockdowns in the UK were imposed in March 2020 and lasted for 18 months with varying degrees of restrictions around them once people were allowed out. A lot of focus was put on the impact it would have on businesses, particularly those that relied upon volume of people like hospitality and in particular, travel. One thing people didn't foresee happening however was just how much money would be saved by being restricted to your home and only allowed to go to the supermarket or out for some exercise. On average, people in the UK are able to save 16% of their monthly income but during the lockdowns this shot up to 26% due to working from home. There were no travel costs, no going out for drinks or meals or holidays. It was expected that following this there would be a big boom of spending once restrictions were relaxed but this never occurred, people held on to their savings for a rainy day on the whole.
Cost Of Living Crisis
After finally breaking free form COVID lockdowns and getting back to normality in 2022 we then found ourselves in the midst of a cost of living crisis fuelled by Russia's invasion of Ukraine. Most of us weren't aware that we were so reliant on the Ukraine for things like grain which contributes to the rise in cost of many forms of alcohol, bread, all different kinds of things. It also had an impact on gas supplies in Europe as many countries looked to move away from Russian gas which sent prices soaring. The cherry on top of the cake was the increased borrowing by the UK government in the wake of COVID and also to combat rising energy costs which meant that interest rates also shot up to levels not seen in over 40 years.
People Are Spending More Than They Earn
What this has meant is that many people who managed to build up savings during the COVID lockdowns are now having to use those savings to heat their homes, put petrol in their car or afford their mortgage repayments. The latest statistics show that as of January 2023 25% of households now have no savings at all and overall savings are set to drop by 71% from 2021 when they were at their highest level. If you're worse off than this and you're actually in debt then do something about it before it's too late and apply for an IVA. If you're a company owner then a Company Voluntary Arrangement might be the right thing for you instead.