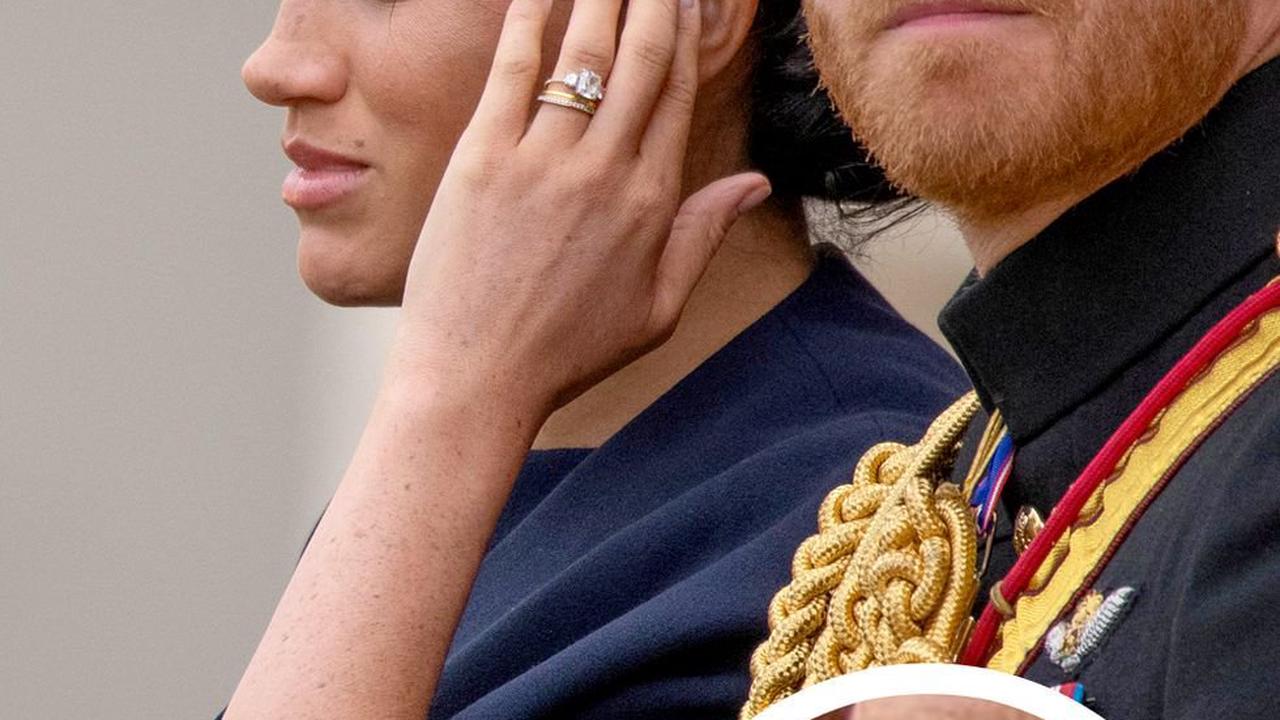 In recent years, it seems as though there has been a royal wedding at every turn. With the vast majority of the Queen's grandchildren now of marriageable age, it's hardly surprising that there seems to have been a royal engagement announcement every couple of years since the wedding of William and Kate, Duke and Duchess of Cambridge in April 2011.
Whilst we all absolutely love the regal splendour of a royal wedding, we also love the engagement announcements almost equally due to the often unmatched beauty of those royal rocks! From the subtle to the unusual, there's something to suit every taste in the collection of royal proposals of recent history.
Kate Middleton, Duchess of Cambridge
Probably the most famous of them all, and definitely the most spoken about, Kate Middleton's royal sparkler was a stunning piece with a meaningful message, hailing from the collection of William's mother, the late Princess Diana. Definitely the pick of those with a penchant for vintage engagement rings, the stunning 12 carat sapphire sparkler is surrounded by a 14-diamond halo on a gold band.
Megan Markle, Duchess of Sussex
With the proposal said to have been during a cosy night in at their home, the former Duchess of Sussex's engagement ring is a gorgeous piece of jewellery. Whilst it was newly created and designed by husband Prince Harry, it features a 3 carat cushion cut diamond, flanked by two diamonds which also came from Princess Diana's collection, offering a sweet nod to Harry's late mother. Many people were huge fans of the beautiful ring, although it seems that Megan herself may not have been. She reportedly had the ring redesigned in 2019 and changed it from the original simple gold band, to a diamond pave band for added bling.
Princess Beatrice of York
Now Mrs Edoardo Mapelli Mozzi, Princess Beatrice's sparkler was designed specifically by her now husband and is positively festooned in diamonds. The round centre diamond is flanked by two side diamonds, with more diamonds on the band itself. This ring is one for the modern engagement ring admirers, as the selected diamond cuts and shapes, whilst reminiscent of the Art Deco period, are very modern and clean in both style and shape.
Princess Eugenie of York
Whilst Princess Beatrice clearly has more modern tastes, her sister Princess Eugenie appears to be more of a fan of the style of antique engagement rings. Completely differing from the ring chosen for her sister by Edoardo Mapelli Mozzi, Eugenie's now husband Jack Brooksbank opted for an unusual, but equally as beautiful choice of a blush coloured padparadascha sapphire surrounded by a diamond halo on a simple, elegant gold band. The ring design appears to give a slight nod to the engagement ring of the princess's mother, Sarah Ferguson, Duchess of York, which was a similarly coloured Burmese ruby with diamond halo, also on a gold band.
Whatever your tastes, the royal ladies certainly have varying and wide ranging styles, meaning there really is something to suit every taste amongst their enviable and unrivalled collection.