What Insurance Does A Small Business Need?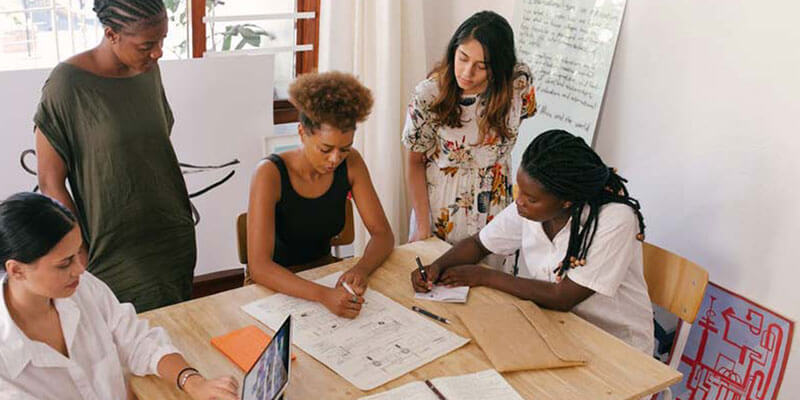 As a small business owner, you'll likely already have plenty to sort out and do on a daily basis. Some business-related tasks can seem intimidating and boring, but when it comes to important things such as business insurance, this is one of the things that you should really be ticking off your to-do list.
There are different types of insurance that you should have in place for your business to protect your employees, property and bottom line, whilst ensuring you don't pay any fines in the process. Luckily, getting business insurance isn't as complicated as it may initially seem. Let's take a look at a quick guide to the insurance that a small business needs.
Public Liability Insurance
Public liability insurance is one of the more popular insurance policies that small businesses will need. This insurance covers you for any claims made against you by members of the public. We all know that accidents happen, but if you or one of your team causes accidental injury or property damage to a member of the public, you could be looking at large legal fees and compensation fees that could run into the millions.
This is why public liability insurance is so important, as it will cover the costs and keep your business up and running whilst being dealt with. You may find that some clients or suppliers request you have public liability insurance in place before working with them.
Life Insurance
Business life insurance can provide financial security for both your …